Navigation:
Contact us
Our Team
If you're looking for high-quality royalty-free music for your business, look no further than cchound.com! We are the ultimate resource for finding the perfect provider of royalty-free music for commercial use. Our team of experts have reviewed all of the top providers in the industry, and we are here to help you find the best fit for your needs. Whether you're looking for a one-time license or an ongoing subscription, we can help you find the right provider at the right price.
We've been helping content creators find their perfect royalty-free music platform since 2016. In that time, we've helped thousands of businesses save money and find the perfect music for their needs.
Thank you for considering cchound.com as your go-to source for royalty-free music reviews and comparisons. We take pride in our work and are confident that we can help you find the best provider for your needs. Start browsing us today to get started! Thank you again for choosing cchound.com.

Who are we?
cchound.com is the internet's leading resource for royalty-free music. We offer reviews, comparisons, and tips to help our visitors find the perfect provider of royalty-free music for their commercial needs.
We believe that everyone should have access to high-quality, affordable music.
Contact us
Get in touch with us with the form below!
Our Team
The team that creates resources & reviews royalty-free music sites.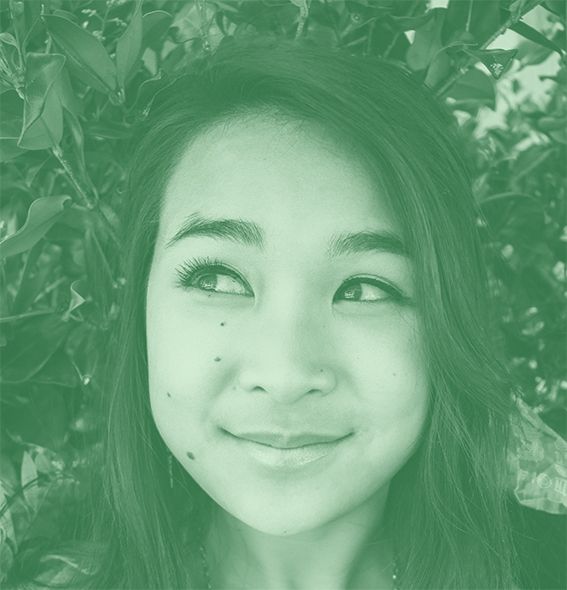 Amanda has been contributing to cchound.com since January 2022. In her sparetime she plays the piano and likes to play with her dog.

Favorite Platform: Artlist
Favorite Artist: Lana Del Rey
Favorite Food: Pasta

iPhone | Android
Beach | City
Rave | Forest

E-mail: Amanda@cchound.com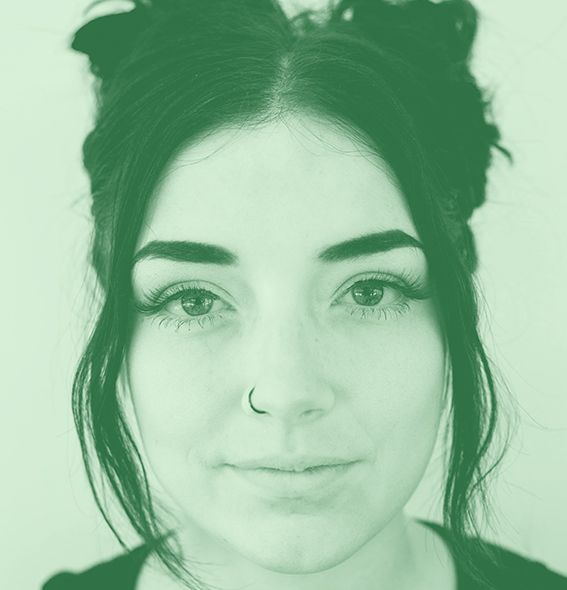 Clara is one of the two founders of cchound.com. She found the domain, and together with her partner in crime Eric decided to build the site you're viewing right now.

Favorite Platform: Artlist
Favorite Artist: Billie Eilish
Favorite Food: What's for dessert?

iPhone | Android
Beach | City
Rave | Forest

E-mail: Clara@cchound.com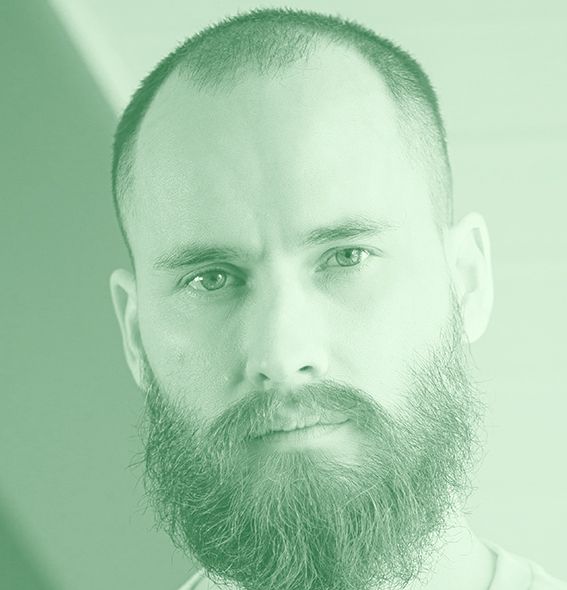 Eric handles the admin and business side of cchound.com. If you are interested in advertising here, initiate a partnership or anything like that, he's the guy to contact.

Favorite Platform: Still undecided
Favorite Artist: Dermott Kennedy
Favorite Food: Falafel

iPhone | Android
Beach | City
Rave | Forest

E-mail: eric@cchound.com