Vista Social Black Friday Discount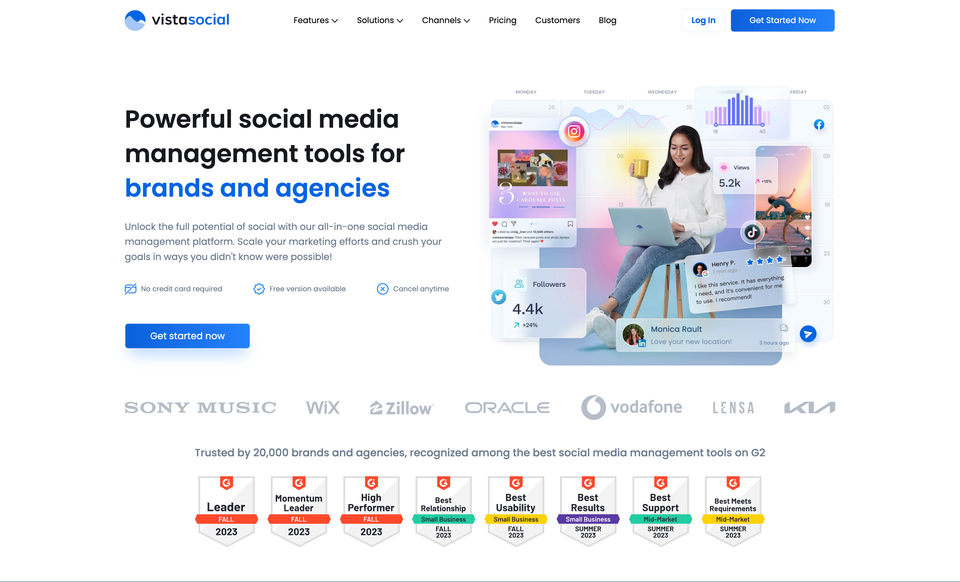 Last updated on Nov 18, 2023
License Tier
Original Price
Black Friday Price
Savings Rate (%)
Features
Tier 1
$288
$59
79.51%
- Access to all current and future social networks
- 3 users
- 10 social accounts
- 30 monthly posts per profile
- Unlimited reports
Tier 2
$720
$119
83.47%
- All features in Tier 1
- 10 users
- 25 social accounts
- 100 monthly posts per profile
- Unlimited reports
Tier 3
$1,440
$199
86.18%
- All features in Tiers 1 and 2
- Unlimited users
- 40 social accounts
- Unlimited monthly posts per profile
- Unlimited reports
- Zapier integration
- AI Assistant (ChatGPT)
- Custom branded reports
- Custom fields
The Unmissable Black Friday Offer
This Black Friday, Vista Social emerges as a standout choice for social media management. Renowned for its versatile platform, Vista Social offers a seamless experience in managing multiple social media channels. Their Black Friday deal presents an opportunity not just for cost savings, but for elevating your social media strategy to new heights.
Deal Highlights
Lifetime Access: An extraordinary lifetime deal ensures ongoing value.
Flexible Plans: Options tailored to various user needs, from individual influencers to large teams.
Striking Discounts: Prices slashed significantly, making this a cost-effective choice.
Vista Social - A Comprehensive Platform
Vista Social stands apart in its ability to simplify social media management across diverse platforms like Instagram, Facebook, Twitter, and LinkedIn. It's packed with features including an AI assistant for crafting engaging content, detailed analytics for strategic decisions, and a unified inbox for efficient communication​​​​.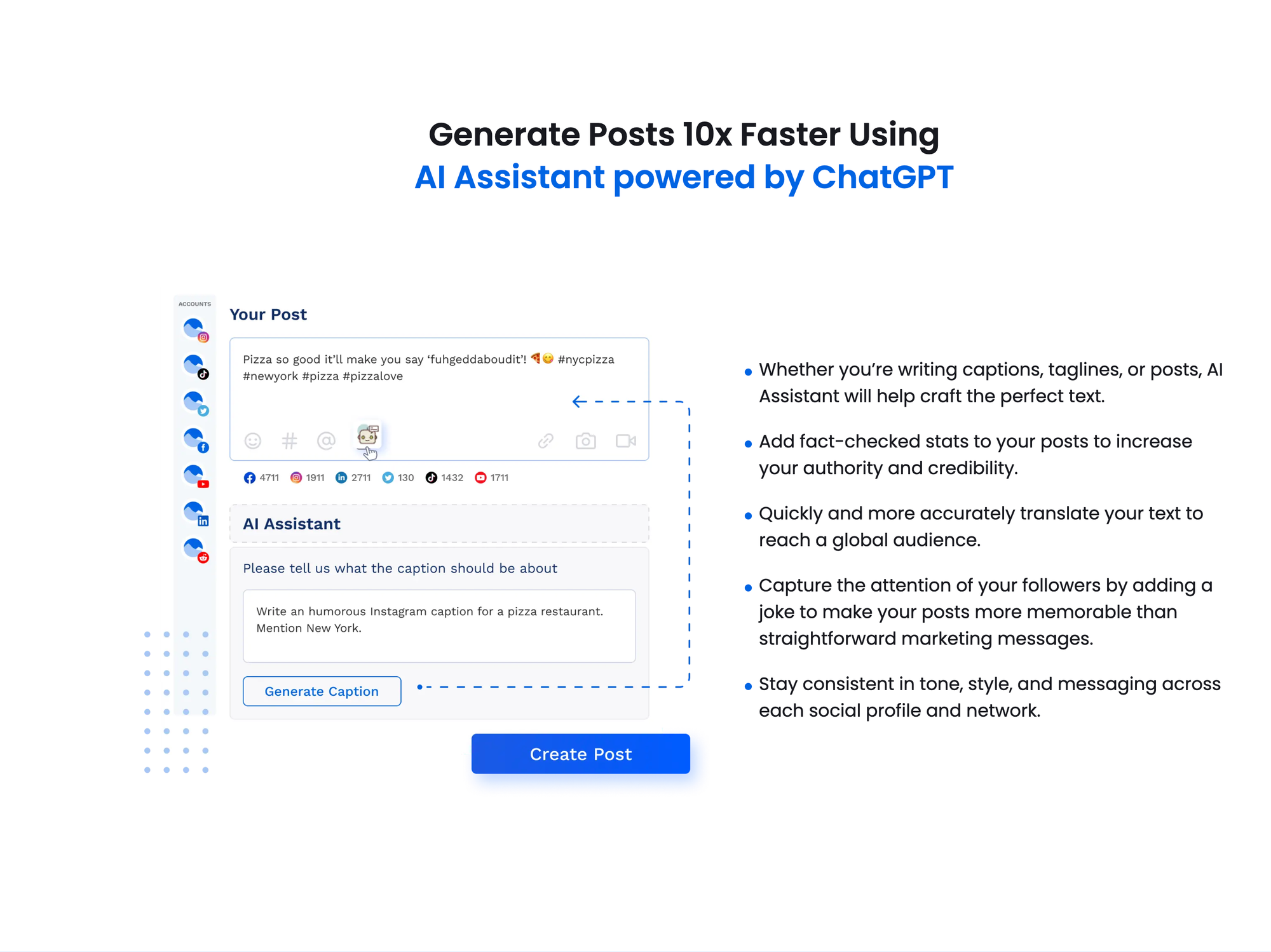 Key Features
AI-Powered Solutions: From generating copy to translating content, the AI assistant enhances your social media presence.
Cross-Platform Analytics: Deep insights to refine your strategy across all social networks.
Creative Freedom: With Canva integration, designing stunning posts is a breeze.
Unlocking the Black Friday Deal
Vista Social's Black Friday deal is a game-changer for professionals seeking a comprehensive social media tool. Here's how you can take advantage of this offer:
Select Your Plan: Choose from various license tiers, each offering unique benefits​​​​​​.
Seamless Activation: Access the deal effortlessly without the need for activation codes​​.
Risk-Free Trial: A 60-day money-back guarantee backs your purchase​​.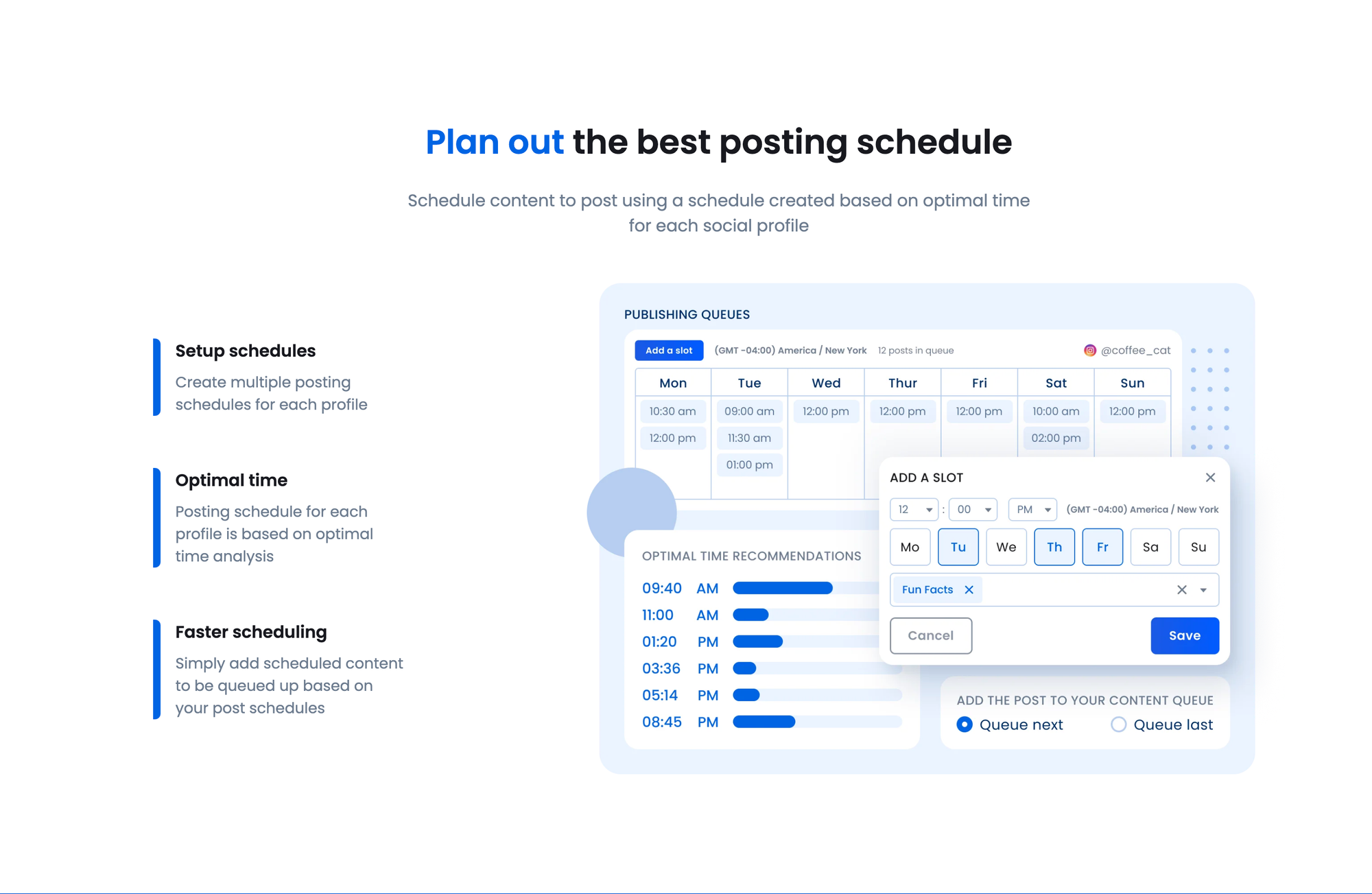 Savings Breakdown
The deal offers substantial savings, with License Tier 1 available for $59, reduced from its original $288 price. This substantial discount represents not just savings, but a strategic investment in enhancing your digital presence.
Comprehensive Coverage
Vista Social's Black Friday deal is more than a discount; it's a commitment to excellence in social media management. The platform's global accessibility ensures you can manage your social media content anywhere in the world, from the USA to Europe and Asia​​.
How to Maximize Your Vista Social Experience
To fully leverage Vista Social, consider these strategies:
Plan Ahead: Schedule posts for optimal times across different platforms.
Engage Effectively: Use the unified inbox to efficiently manage user interactions.
Analyze and Adapt: Utilize the analytics feature to continually refine your strategy.
In Summary
Vista Social's Black Friday deal presents an unmatched opportunity for individuals and businesses to enhance their social media management at a fraction of the usual cost. With its advanced features, user-friendly interface, and global applicability, it's an offer that caters to a wide range of digital marketing needs.
Act Now
Don't miss this limited-time offer to transform your social media management with Vista Social. Head to their website now and unlock the full potential of your social media strategy with this Black Friday deal!